RESOURCES - GRIEF SUPPORT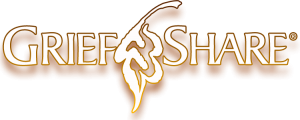 GRIEF SHARE – It hurts to lose someone. Find help at GriefShare, a friendly, caring group of people who will walk alongside you through one of life's most difficult experiences. You don't have to go through the grieving process alone. Thousands of groups meet weekly around the world.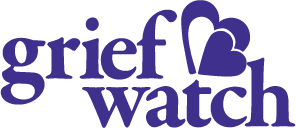 The Grief Watch mission is twofold: first, to offer spiritual, emotional and other support to persons who are grieving, and second, to assist organized efforts which address the systemic injustices within our society which are the source of grief for persons who are poor and marginalized. The most popular publication from Grief Watch is a unique, full-color storybook for children of all ages, entitled TEAR SOUP, co-authored by Pat Schwiebert and Chuck DeKlyen, illustrated by Taylor Bills.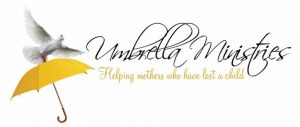 Umbrella Ministries is a non-denominational ministry, with the sole mission to offer comfort, hope, and encouragement to mothers who have suffered the loss of a child. We offer support to bereaved mothers by:
Providing them with a safe place to work through the grief process by encouraging them to share their feelings and to trust in God for comfort, peace and hope.
Providing an opportunity for them to talk about their children through care and share groups and to turn their loss into a ministry of helping others.
Providing articles of support and encouragement filled with love.
Providing annual women's retreats and workshops for mothers who have experienced the loss of a child filled with faith and hope.
Click Here for the Moms Reaching Out Resource List – Find Ministries and resources across the country that offer support to Mothers who have lost children
Grieving Parents Sharing Hope – The ministry of Grieving Parents Sharing Hope (GPS Hope) is here to walk with you through the suffocating darkness of child-loss, guiding you to a place of hope, light and purpose.
SURVIVOR SUPPORT GROUPS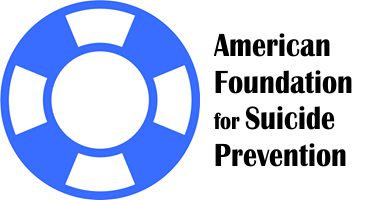 American Foundation for Suicide Prevention. To find a local survivors support group near you, go to the AFSP national directory CLICK HERE


American Association of Suicidology To find a local survivors support group near you, go to AAS national directory CLICK HERE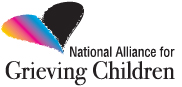 National Alliance for Grieving Children (NAGC) is a nonprofit organization that raises awareness about the needs of children and teens who are grieving a death and provides education and resources for anyone who supports them. They maintain a National Database of Children's Bereavement Support Programs including Children's Camps. https://childrengrieve.org/find-support/national-support-programs. See our Recommended Books for A Child-Caregiver Activity Book, When Someone Dies, by NAGC.