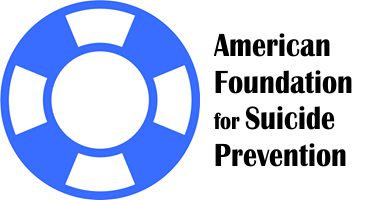 The American Foundation for Suicide Prevention (AFSP) is the leading national not-for-profit organization exclusively dedicated to understanding and preventing suicide through research, education and advocacy, and to reaching out to people with mental disorders and those impacted by suicide.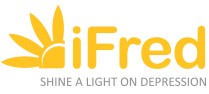 iFRED  – The mission of International Foundation for Research and Education on Depression (iFred) is to shine a positive light on depression and eliminate the stigma associated with the disease through prevention, research and education. Its goal is to ensure 100% of the 350 million people affected by depression seek and receive treatment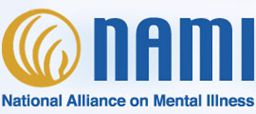 NAMI, the National Alliance on Mental Illness, is the nation's largest grassroots mental health organization dedicated to building better lives for the millions of Americans affected by mental illness. NAMI advocates for access to services, treatment, supports and research and is steadfast in its commitment to raising awareness and building a community of hope for all of those in need.


IMALIVE is an online network that uses instant messaging to respond to people in crisis. People need a safe place to go during moments of crisis and intense emotional pain.
Firefighter Behavioral Health Alliance – Saving Those Who Save Others. The mission of Firefighter Behavioral Health Alliance is to collaborate, develop and implement behavioral health awareness, prevention, intervention, and post-crisis strategies to provide firefighters with an easily accessible and confidential source of information
Mental Health America (MHA) – founded in 1909 – is the nation's leading community-based nonprofit dedicated to addressing the needs of those living with mental illness and promoting the overall mental health of all Americans. Their work is driven by our commitment to promote mental health as a critical part of overall wellness, including prevention services for all; early identification and intervention for those at risk; integrated care, services, and supports for those who need it; with recovery as the goal.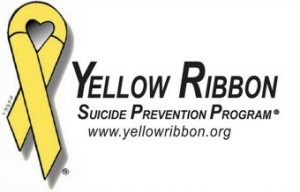 Yellow Ribbon is dedicated to preventing youth suicide and attempts by making suicide prevention accessible to everyone. Removing barriers to help by empowering communities and individuals through leadership, awareness, education and by collaborating and partnering with support networks to save lives.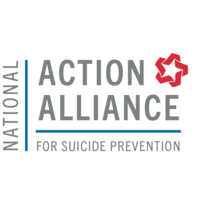 The National Action Alliance for Suicide Prevention (Action Alliance) is the nation's public-private partnership for suicide prevention. The Action Alliance works with more than 250 national partners to advance the National Strategy for Suicide Prevention. Current priority areas include: transforming health systems, transforming communities, and changing the conversation.