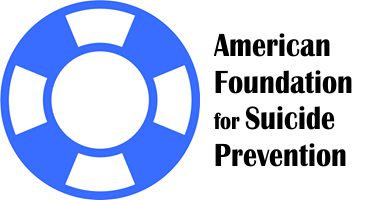 www.afsp.org
The American Foundation for Suicide Prevention (AFSP) is the leading national not-for-profit organization exclusively dedicated to understanding and preventing suicide through research, education and advocacy, and to reaching out to people with mental disorders and those impacted by suicide.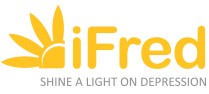 www.ifred.org
The mission of International Foundation for Research and Education on Depression (iFred) is to shine a positive light on depression and eliminate the stigma associated with the disease through prevention, research and education. Its goal is to ensure 100% of the 350 million people affected by depression seek and receive treatment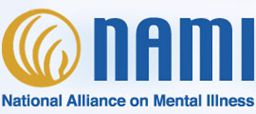 www.nami.org
NAMI, the National Alliance on Mental Illness, is the nation's largest grassroots mental health organization dedicated to building better lives for the millions of Americans affected by mental illness. NAMI advocates for access to services, treatment, supports and research and is steadfast in its commitment to raising awareness and building a community of hope for all of those in need.

IMALIVE is an online network that uses instant messaging to respond to people in crisis. People need a safe place to go during moments of crisis and intense emotional pain.  www.imalive.org