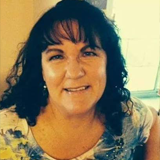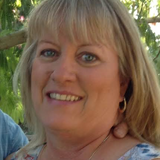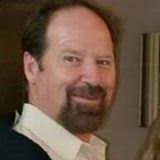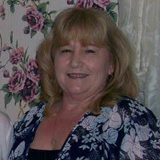 Our Family appreciates your financial support. lil' Gary's Legacy is dedicated to reaching out to those who have lost a loved one to suicide and providing grief resources along with information and referrals to organizations that work with mentally ill individuals and their families.
Community Rewards Program:
If you shop at Ralph's or Food4Less a % of your shopping dollars can support lil' Gary's Legacy. It does not affect your personal rewards. Click the images above for information on how to sign up.
♥ Heart Felt Thank You ♥
To our Daughter in Love, Trisha Ross for her support and dedication to the design and implementation of this website. Through you God sent us inspiration and belief that our story could be an instrument of hope and healing. You are a special blessing from the Lord in our lives.
To our brother, Jeff Ross for his love and support of our desire to share our story. Your expertise in web mastery and hours of hard work constructing this site have meant more to us than we can even express in words. May God richly bless you for all you have given.