"The Lord is near to all who call on him, to all who call on him in truth."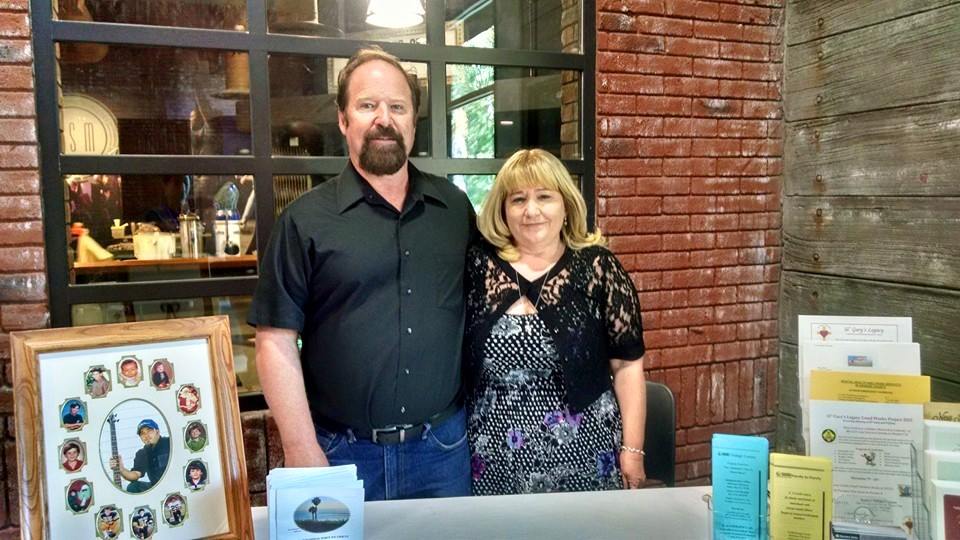 In March 2002, in a moment of despair and hopelessness, our son Gary chose to end his own life. A part of us died with him that day. The heartache that followed became our constant companion along with the burning question, WHY?!
We have found that our life has been divided by this tragedy; it has become a marker of life before and life after. We chose to allow our pain to motivate us to reach outside of ourselves, to find purpose and healing through helping others.
Our Journey to establishing lil' Gary's Legacy was long; filled with excitement and despair, hope and fear, a constant roller coaster of emotions. The thought that our life ministry would be focused on our greatest loss brought us to our knees. God give us your strength. Countless times when we felt it was just too difficult, too much for God to ask of us – faith would rise in our hearts bringing us the strength to keep putting one foot in front of the other and pursue the dream.
The dream that lil' Gary's life would matter, would make a difference for eternity; that because he lived and died people would be blessed, encouraged and comforted. Our purpose became clear, good works in loving memory of our precious son.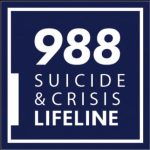 Click here to submit a prayer request or call the 24 hour prayer line 888-937-2471 to speak with a pastor.