www.namioc.org
1810 East 17th Street
Santa Ana, CA 92705
714-544-8488
Mental Health & Crisis Services PDF and Support Group List PDF

The OC Links Information and Referral Line provide telephone and online support for anyone seeking information or linkage to any of the Health Care Agency's Behavioral Health Services. These services include children and adult mental health, alcohol and drug inpatient and outpatient, crisis programs, and prevention and early intervention services. Callers can be potential participants, family members, friends or anyone seeking out resources, or providers seeking information about Behavioral Health programs and services. Trained Navigators provide information, referral, and linkage directly to programs that meet the needs of callers.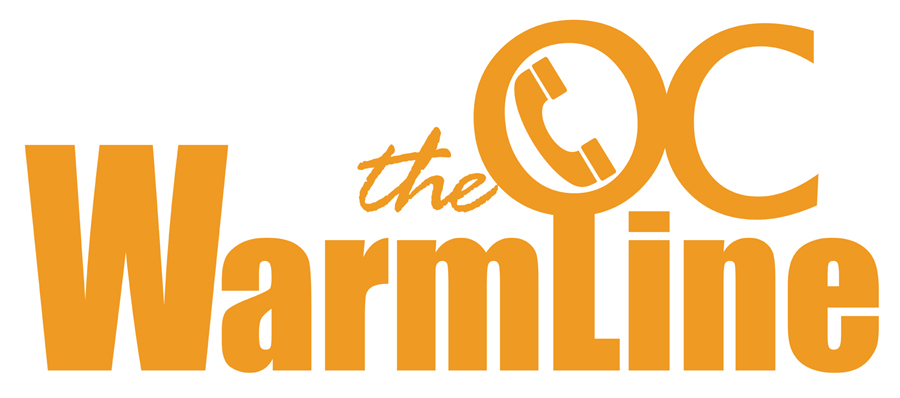 The NAMI-OC WarmLine is a free and confidential telephone service providing emotional support and resources to Orange County residents. If you, a family member, or a loved one are experiencing mental health concerns, substance abuse, loneliness or are in need of community resources, The WarmLine is for you!
9 a.m. – 3 a.m. (Mon.- Fri.) 10 a.m. – 3 a.m. (Sat.- Sun.)
Local Number: 714-991-6412 To text, dial: 714-991-6412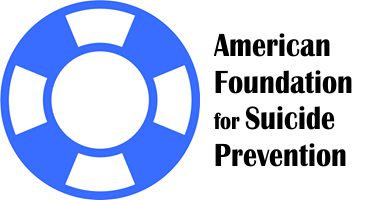 afsp.org/chapter/afsp-orange-county/
Orange County Chapter Area Director- Jessica van der Stad
3943 Irvine Blvd #201 Irvine, CA 92602
855-869-AFSP (2377)
Jvanderstad@afsp.org
Twitter: @AFSPSoCal
Facebook: AFSP SoCal
Instagram: @AFSP_SoCal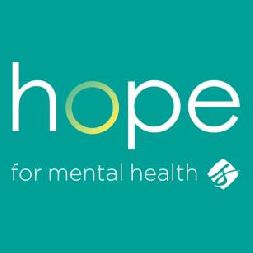 The commitment of Saddleback Church to people living with mental illness greatly increased on April 5, 2013 when Pastor Rick and Kay's youngest son, Matthew, took his life after a lifelong struggle with mental illness. In the midst of the devastating loss of Matthew, Pastor Rick and Kay along with the Saddleback community, have united together to journey alongside people living with mental illness and their families in a holistic way.
The Hope for Mental Health Ministry extends the radical friendship of Jesus by providing transforming love, support, and hope through the local church. The heart of this ministry comes from three passages of Scripture: "I have called you friends, for everything that I learned from my Father I have made known to you" (John 15:15), "Serve one another in love" (Galatians 5:13b), and "May the God of hope fill you with all joy and peace as you trust in Him, so that you may overflow with hope by the power of the Holy Spirit" (Romans 15:13).
Five life-transforming Scriptural truths that shape our approach to the Mental Health Ministry are illustrated in The Hope Circle: you are loved, you have a purpose, you belong, you have a choice, and you are needed.
Mental Health Resource Guide PDF – http://hope4mentalhealth.com
Support Group for Family & Friends of those with Mental Illness
This support group provides an environment where you can share your burdens, glean from others experience and find strength in being with people who also have a loved one battling mental illness. You don't have to go through it alone. Come and be with people who can relate to what you are going through.
The Group meets the 2nd and 4th Monday of each month
From 7 – 8:30 p.m. MO2 The Interconnect Room. To find out the next scheduled meetings go to: Saddleback Support Group
Contact Elaine at elaineq@saddleback.com (949) 609-8392