NAMI OC
1810 East 17th Street
Santa Ana, CA 92705
714-544-8488
Mental Health & Crisis Services PDF
Support Group List PDF

The OC Links Information and Referral Line provide telephone and online support for anyone seeking information or linkage to any of the Health Care Agency's Behavioral Health Services. These services include children and adult mental health, alcohol and drug inpatient and outpatient, crisis programs, and prevention and early intervention services. Callers can be potential participants, family members, friends or anyone seeking out resources, or providers seeking information about Behavioral Health programs and services. Trained Navigators provide information, referral, and linkage directly to programs that meet the needs of callers.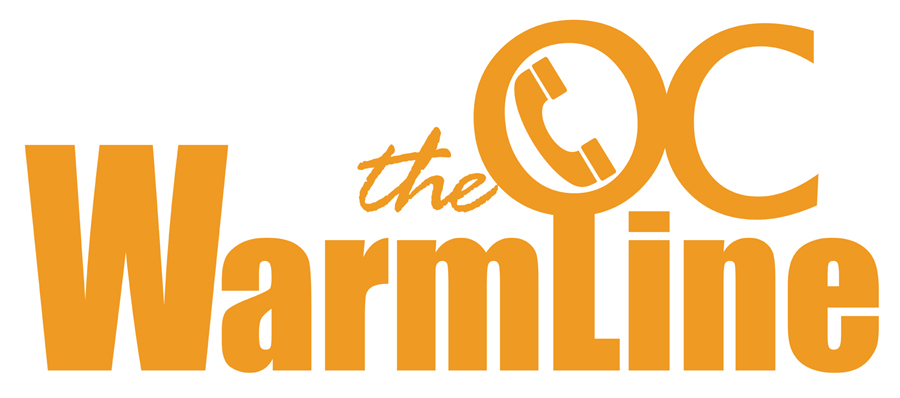 The NAMI-OC WARMLINE is a free and confidential telephone service providing emotional support and resources to Orange County residents. If you, a family member, or a loved one are experiencing mental health concerns, substance abuse, loneliness or are in need of community resources, The WarmLine is for you!
9 a.m. – 3 a.m. (Mon.- Fri.) 10 a.m. – 3 a.m. (Sat.- Sun.)
Local Number: 714-991-6412 To text, dial: 714-991-6412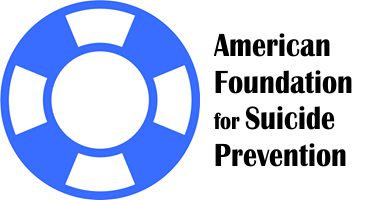 AFSP OC
Orange County Associate Area Director – Morgan Cohn, MA Ed HD
mcohn@afsp.org
3943 Irvine Blvd #201 Irvine, CA 92602
855-869-AFSP (2377)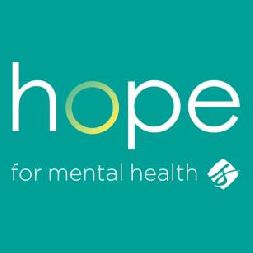 HOPE FOR MENTAL HEALTH
The commitment of Saddleback Church to people living with mental illness greatly increased on April 5, 2013 when Pastor Rick and Kay's youngest son, Matthew, took his life after a lifelong struggle with mental illness. In the midst of the devastating loss of Matthew, Pastor Rick and Kay along with the Saddleback community, have united together to journey alongside people living with mental illness and their families in a holistic way.
The Hope for Mental Health Ministry extends the radical friendship of Jesus by providing transforming love, support, and hope through the local church. The heart of this ministry comes from three passages of Scripture: "I have called you friends, for everything that I learned from my Father I have made known to you" (John 15:15), "Serve one another in love" (Galatians 5:13b), and "May the God of hope fill you with all joy and peace as you trust in Him, so that you may overflow with hope by the power of the Holy Spirit" (Romans 15:13).
Five life-transforming Scriptural truths that shape our approach to the Mental Health Ministry are illustrated in The Hope Circle: you are loved, you have a purpose, you belong, you have a choice, and you are needed.
Hope for Mental Health Starter Kit For Churches
Support Group for Family & Friends of those with Mental Illness
This support group provides an environment where you can share your burdens, glean from others experience and find strength in being with people who also have a loved one battling mental illness. You don't have to go through it alone. Come and be with people who can relate to what you are going through.
The Group meets the 2nd and 4th Monday of each month
From 7 – 8:30 p.m.  To find out more contact Nan Ibarra for zoom link at (949) 922-3425 or nanibarra4@gmail.com
Grace Alliance's Mental Health Support Groups More information or to register CLICK HERE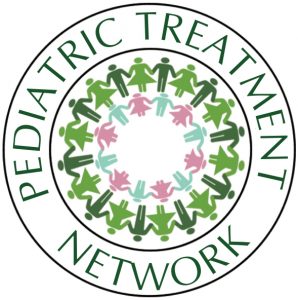 Support for parents of children under 18 with a different diagnosis of brain illnesses and brain disorders.
Alison Evors Founder
949-278-0872
alisonevors@gmail.com

THE NEW HOPE CRISIS COUNSELING CENTER
The New Hope Crisis Center is a faith-based, ecumenical faith-based Catholic Charities of Orange County. Hotline calls are answered by well-trained volunteers who act as peer counselors to all callers with any kind of issues.
New Hope Telephone Hotline 714-New-Hope (714-639-4673) Online Live Counseling is also available.

DIDI HIRSCH MENTAL HEALTH SERVICES
We offer a wide range of services Adult Services, Child and Family Services, Substance Abuse Services, Suicide Prevention and Training. Services include crisis intervention and stabilization, counseling, residential treatment, case management, youth-at-risk and family reinforcement programs, delinquency prevention programs, substance abuse treatment and prevention, and extensive community outreach.

WITH HOPE, THE AMBER CRAIG MEMORIAL FOUNDATION
With Hope, the Amber Craig Memorial Foundation is dedicated to suicide prevention through improving mental health awareness and education in our schools and throughout our community.  We have pledged to make available speakers, materials, resources, support services, to schools and throughout communities.  Contact us at 714-524-1996
BE WELL OC
Be Well OC brings together a robust, community-based, cross-sector strategy—public, private, academic, faith and others—to create a community-wide, coordinated ecosystem to support optimal mental health. Aligned together for collective impact, we are working to achieve the following results:
1: Reduce Stigma
2: Prevent and Act Early
3: Close Treatment Gaps and Improve Access
4: Strengthen Crisis Response
5: Establish Community Wellness Hubs
6: Align Partners, Policies and Program
Be Well Orange Campus
The Be Well Orange Campus, developed in public-private partnership, sets the cornerstone in building a world-class system of mental healthcare and a new reality for this community:
In Orange County, everyone that needs care gets care.