Gone but not Forgotten!
If you have lost a loved one, we welcome you to honor them on our memorial wall!
Please email us a picture and a short story at lilgaryslegacy@cox.net. Thank you.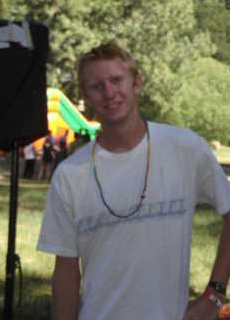 Mark Wooldridge
1991-2011
Mark was exceptional, he pushed others to be the best they can be. Mark had an innate ability to connect with children and those who had mental challenges, including being suicidal. He was funny, too smart for his own good, handsome and caring. His accomplishments and those he touched far outweighed his young age. His deep and challenging conversations, smile and humor are missed by everyone who knew him.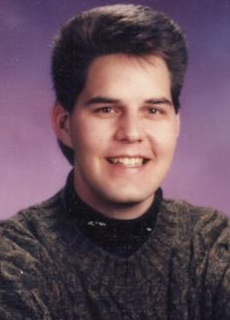 1971-2002
Dennis was very creative and had a gift for interacting with kids and the elderly. He loved his grandparents and was always willing to do little odd jobs to help them out. He was gifted artistically. He loved doing chalk impressions in pastel colors, and two of them were framed and hung in the principal's office at the school he graduated from. He loved taking things apart to see how they worked, and then he…
Click Name to Read More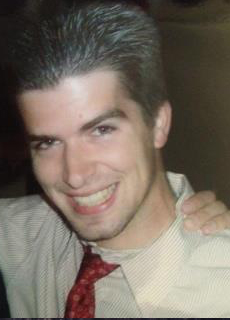 1981-2009
Johnny was born on April 19, 1981 with big beautiful blue eyes. He is and always will be deeply loved by his parents, brother, Jimmy, two sisters, Summer and Missy as well as all of our family and his friends. Today I reflect on the love I have for my precious middle son, Johnny, who was my introverted child. Johnny was meticulous and very detailed with all of his life. He and his big brother were very responsible for…
Click Name to Read More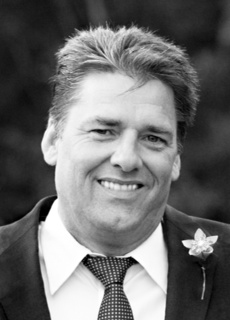 Andrew Burdge
1965-2013
A Fallen Limb
(Author unknown)
A limb has fallen from the family tree
I keep hearing a voice that says, grieve not for me
Remember the best times, the laughter, the song
The good life I lived while I was strong
Continue my heritage, I'm counting on you
Keep smiling and surely the sun will shine through
My mind is at ease, my soul is at rest
Remembering all, how I truly was blessed
Continue traditions, no matter how small
Go on with your life, don't worry about falls
I miss you all dearly, so keep up your chin
Until the day comes, we're together again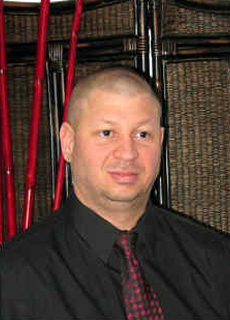 H. Craig Resnick
1970-2013
My heart still aches to see you.
Hear you laugh & see your smile
Though you're not here, I know
we shall meet again in a little while.
Save me a place in Heaven &
meet me at the Gates my friend.
For this comforts me to know
that I will not be alone in the end. ~
Marni